Henry Mosse and the Wormhole Conspiracy
A downloadable game for Windows and macOS
WE ARE NOW LIVE ON KICKSTARTER!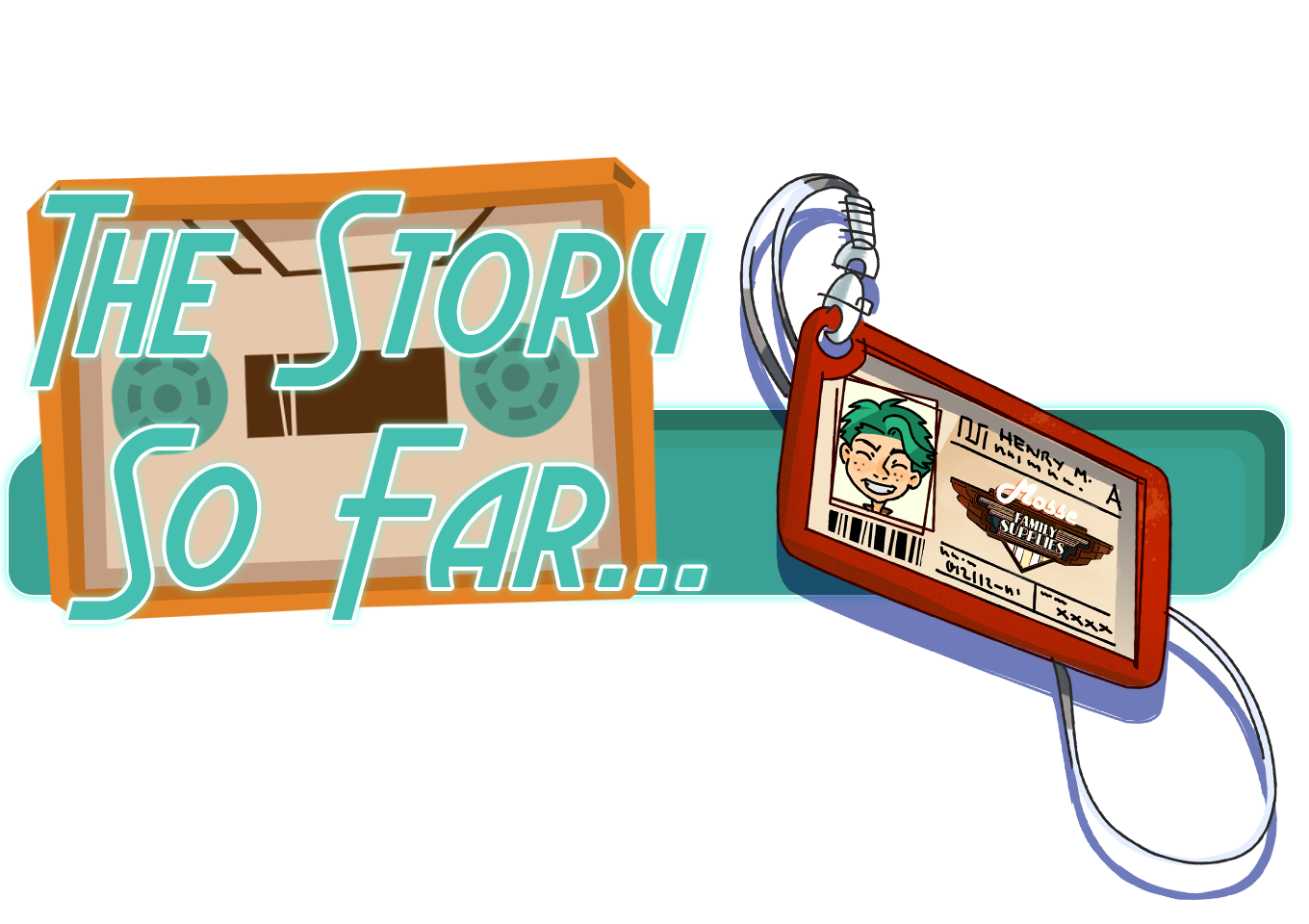 When he's not studying cosmic meta-algebra, teen earthling Henry Mosse helps his mother Seren, operate Mosse Family Supplies - an interstellar delivery business servicing the outer-worlds.
Galactic delivery is much more fun than dividing the cubic-space of infinity by one solar parsec! Yet still Henry longs to break free of his domestic life - to follow his grandfather's footsteps and seek fame amongst the mysterious Far-Stars!
When a too-good-to-be-true business opportunity whisks Seren off to a strange alien resort on the outer fringe of known-space, Henry seizes the opportunity for adventure, stowing himself aboard the family ship unbeknownst to Seren...
Together, the Mosses uncover a cosmic conspiracy overseen by the sinister Benedict Wormhole, head of ubiquitous mega-corp Wormhole Industries.
This discovery sets the Mosses on an interplanetary journey of self-discovery, exploration, and compassion - fulfilling a secret legacy founded a generation ago.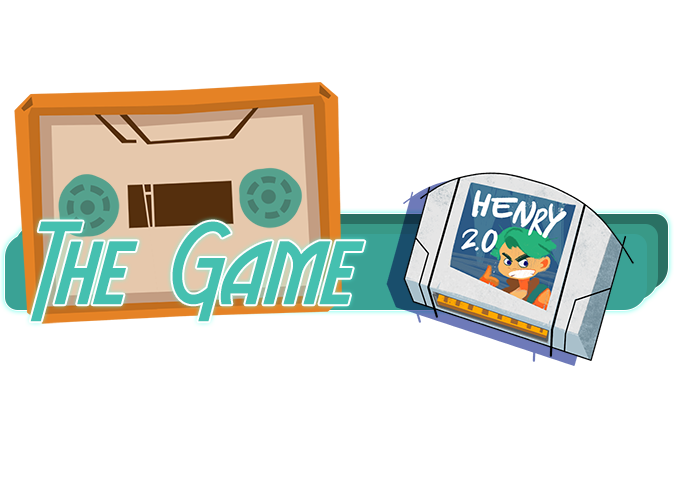 Henry Mosse and the Wormhole Conspiracy brings everything we love from classic point-and-click graphic adventures, with a modern twist!
Adventure YOUR way - with multiple paths through each puzzle, you can develop your own play-style and unique journey!
Galactic Tourism - an interplanetary journey across multiple lore-rich worlds, visit beautifully illustrated environments and meet zany characters!
Music to My Ears - a soaring original score dynamically shifts to match action and narrative progression!
A Helping Hand - you'll never get lost with the Info-Lens, a gadget that highlights objects of importance. There's also a handy Goals system to help keep your adventure on-track!
A Heartfelt Narrative - a lovingly crafted tale about family, independence and growing up.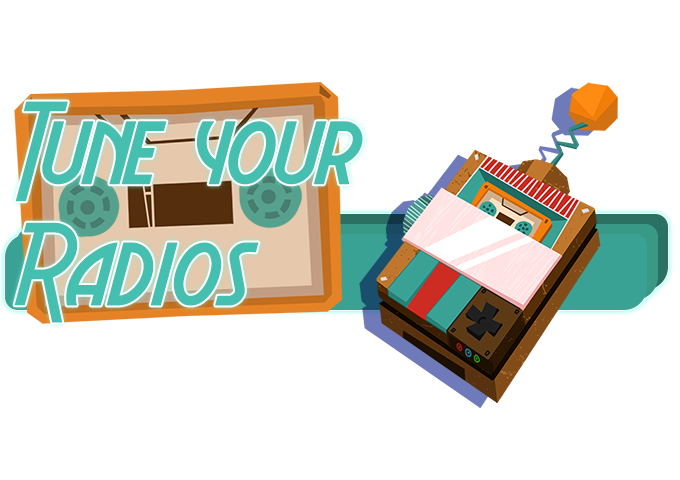 Tune your communication gadgets to our frequency for updates and behind-the-scenes goodies!
Install instructions
Adventure awaits! We hope you enjoy our demo.
Please consult the read-me file should you experience any issues, and don't hesitate to contact us at info@badgoatstudios.com if issues persist.
If you are a windows user, please be advised that you may need to update your graphics card driver to support AVI videos.
Download
Comments
Log in with itch.io to leave a comment.
I love the graphics and the music :)
Thanks Shireen! For more goodies you should check out our socials :)
really nice demo really
great graphic is the main reason of this thing :D
Very awesome demo and super excited to experience the full game for the story and also the amazing gameplay and visual art. The game feels very fresh and brings a lot to the table. Keep on doing great stuff!
Thank you for the kind words and the Let's Play - we love your video!
Did you know that your play-through followed one of two possible pathways through our demo?
I did not know that there are another way to get through the demo, I will go back and see if I can figure out the other way! Very excited for this!
hey i like the art and idea of the game but i did face some bug issues! when i got to like next part it would freeze the character and i would have to completely restart from the beggining. just wondering are there going to be save options or checkpoints addded later or?
Hi there DizzY!

Thank you for bringing this to our attention and for creating your video - it's great!

To answer your question: yes, we will have a Save/Load system as well as Checkpoints in the final release. Those systems have been disabled in the demo for now as they are still a work-in-progress.

We're sorry you experienced that bug! A hot-fix is being pushed tonight that will hopefully resolve this issue. If you'd like to email some more details to info@badgoatstudios.com, it will greatly help us to diagnose and solve that particular bug.

Thanks again.
The Bad Goat Team

no problem! yes ill send an email with the video to show the issue im having! thanks for quick respond !
Quite a sneaky puzzle with the flytrap. Can't wait to see more, good luck with the KS! :)

That Fruit Fly had it coming :)

Thanks for the video and kind words Cryptic Hybrid - much appreciated!

Cosmic Salutations,
The Bad Goat Team